Texas Bred Holiday Market - Austin
NOVEMBER 18 + 19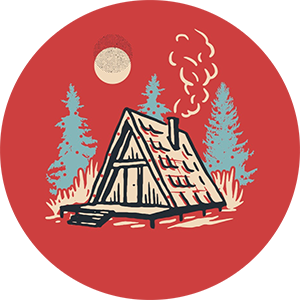 AF is thrilled to be back in Austin! Join us November 18 + 19 at Distribution Hall in East Austin
for 2 days filled with anything and everything for the outdoor lover, backyard BBQ enthusiast, and adventure seekers of the world.
Dogs are welcome and children under 13 are free with a GA ticket purchase.
Meet Founders
Hear the stories of how a brand was built from the ones who made it happen
Meet the makers, watch them put thier gear to the test, and snag market only deals!
Enjoy Complimentary Cocktails and Beverages
Shop and sip throughout the entire market! Enjoy seasonal cocktails, sip on Texas made beer or quench your thirst with an ice cold seltzer water.
Distribution Hall
1500 E. 4th St, Austin, Texas 78702
11 am - 5pm


Public Transit:

From Downtown: 15 min
115 7th/Colorado
Bus 4 7th Street EB
5 min (5 stops)
Get off at 1601 7th/Comal
Walk down Comal towards 7th st
Turn right onto 4th st
Destination will be on the right

By Bike:

From JW Marriott : 7 min
Head east on E 2nd St 0.2 mi
Turn left onto Trinity St 0.1 mi
Turn right 0.3 mi
Slight right toward E 4th St 397 ft
Continue onto E 4th St
Destination will be on the left

By Foot:

From Paperboy: 10 min
Head south on Wheeless St 285 ft
Turn left onto E 10th St 302 ft
Turn right onto Navasota St 0.2 mi
Turn right onto E 7th St 33 ft
Turn left onto Navasota St 0.2 mi
Turn left onto E 4th St
Destination will be on the left

By Car:

From Downtown: 8 min
Head East on W 11th St 1.0 mi
Turn right onto E 11th St 0.2 mi
Turn right onto Comal St 0.5 mi
Turn right onto E 4th St
Destination will be on the right